Helping artists thrive through passionate consulting and top-notch audio.
---
Audio Engineering
I strive to add the maximum value to every single project through top-notch audio engineering, mixing and mastering services.
In over a decade in the music business I have worked with hundreds of artists across all genres. I worked as studio manager at HOFA Studios – one of the largest recording facilities in Germany. I engineered at renowned recording studios like Abbey Road Studios in London and Emil Berliner Studios in Berlin, mixed for platinum-selling artists like Moby, Herbert Grönemeyer, Helene Fischer, RAF Camora, Die Fantastischen Vier, Rea Garvey and Sarah Connor and both classical virtuosos like Max Richter and Frank Dupree as well as internationally known electronic acts like Boris Brejcha, Trinix, Hugel and ATB rely on my services.
Get in touch with me now and let me know what I can do for you and your current project!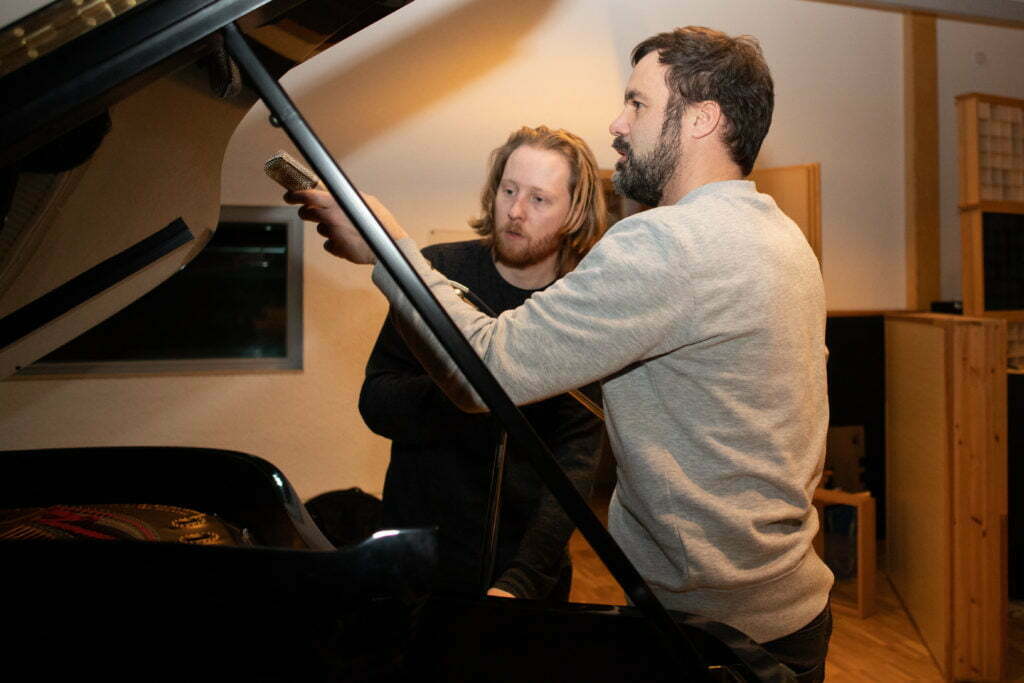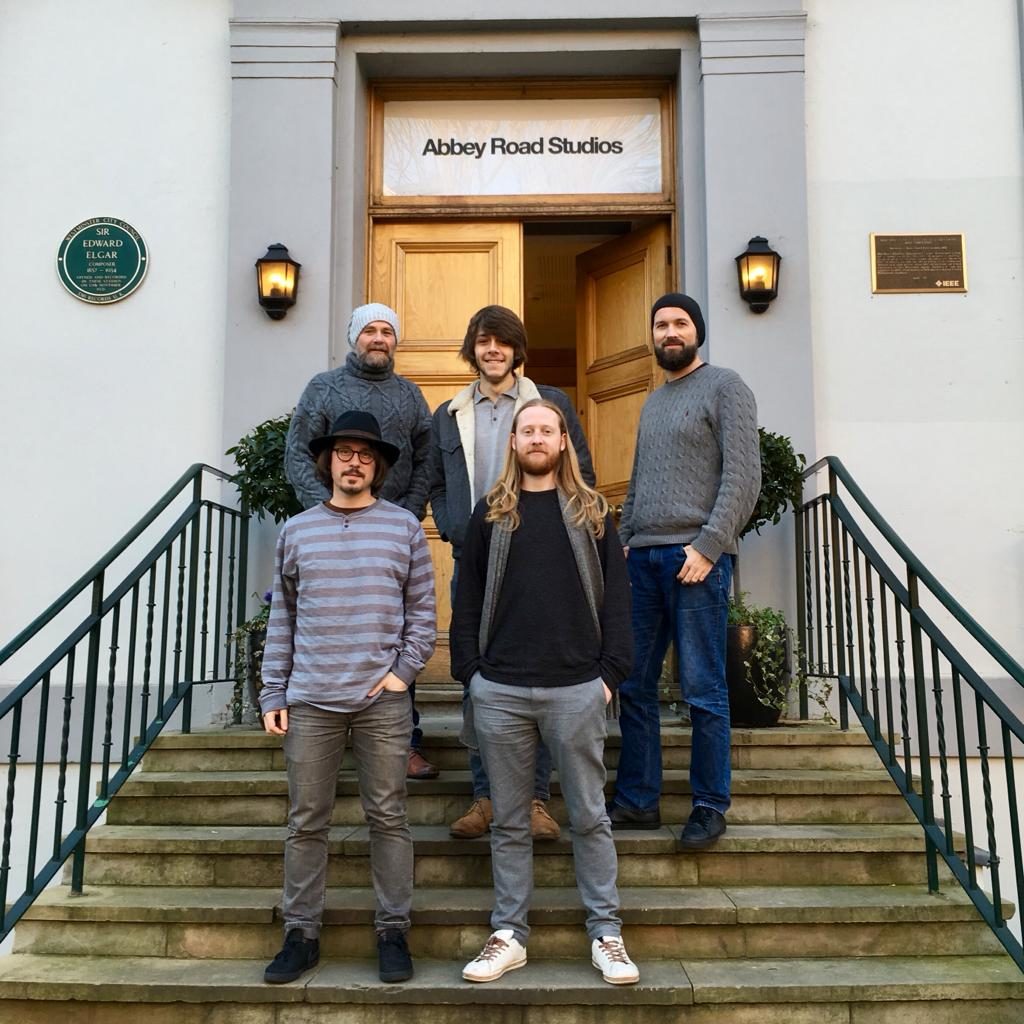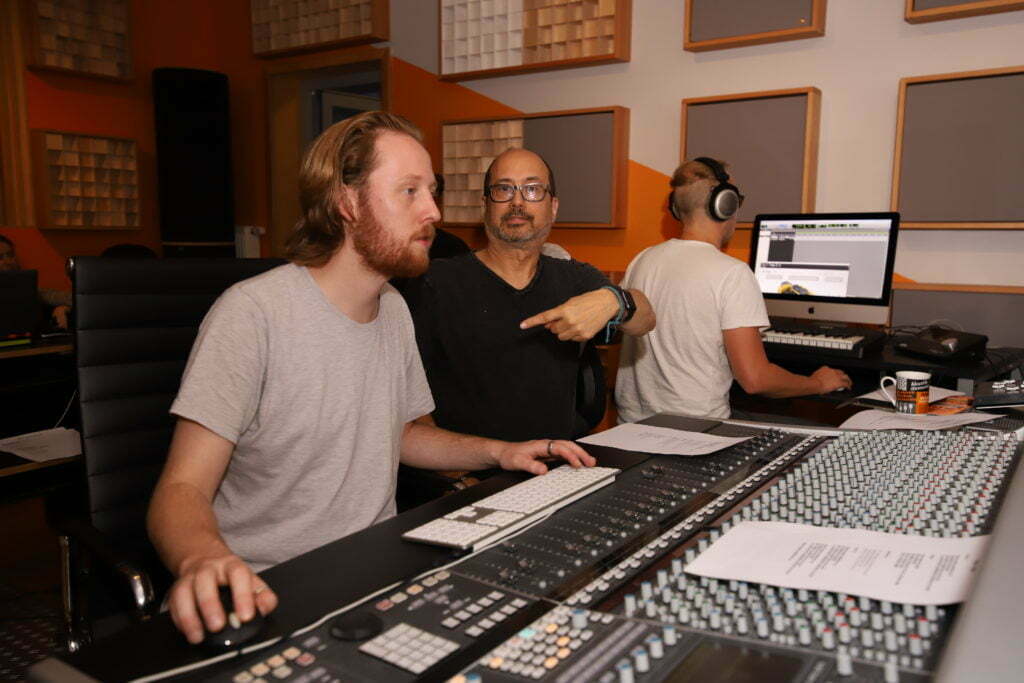 Immersive Audio
In recent years, I have followed the call of immersive audio, early adopted and specialized in Dolby Atmos music production. As studio manager and engineer at ThreeDee Music I provide affordable, first-class immersive audio production and mixing services for major labels, indie labels and independent artists alike.
Contact me now to give your music the immersive experience it deserves!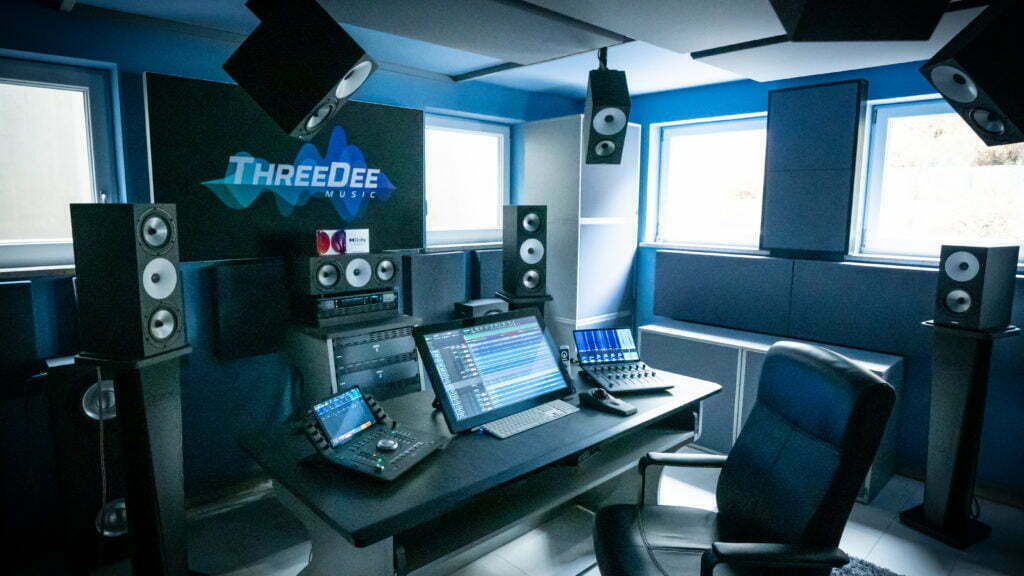 ---
Artist Consulting
To succeed in the music industry, you need more than great songs! Your brand has to be as strong and consistent as possible and your entire artist career should follow a coherent strategy that fits your branding and target group, and most importantly: You and your music!
In well over 10 years of working with hundreds of artists of all kinds of genres, I have encountered a lot of different marketing strategies and learned all the important tools and hacks and do's and don'ts for a successful artist career. I now pass on my knowledge about branding, artist development and fanbase building to artists and managers in the form of Artist Development Consulting.
Artistic success is not a matter of luck, but of consistency, taking the right steps at the right time and choosing the right partners for each stage of your career. Hence, whenever I see that someone else could bring more value to the table or that your money is strategically better invested in other areas of your career, I will advise you to do so instead of wasting your precious time!
Get in touch with some info about your project and situation and let me help you elevate your artist career!
---
Portfolio
---
---